CIT 2019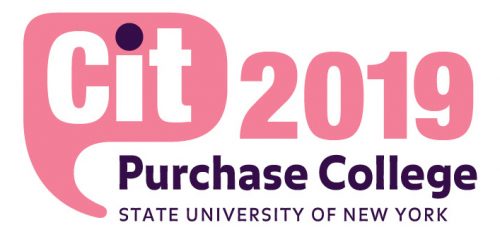 Transforming Challenges into Solutions
May 28 – 31, 2019
SUNY Purchase
We are at the beginning of another wave of unprecedented change that challenges the relevance of higher education.  Transforming how we work is required to create opportunities that deliver high-quality experiences to prepare our students to take their place in an ever-changing world.
Vendor Registration is now Open!  Go to the 'Vendors' page to register and for additional information.
Registration:  Rates for 2019
Select to view CIT 2019 Registration Rates.  Early registration rates are available until May 12, 2019.  Rates will increase beginning May 13, 2019.  Registration closes at midnight on May 21, 2019.
Conference Registration will open by March 1, 2019!