CIT 2021 Keynote and Closing Speakers Confirmed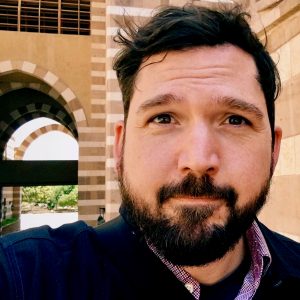 CIT 2021 will feature a keynote address from Jesse Stommel, Ph.D.  Jesse is the executive director of the Division of Teaching and Learning Technologies at University of Mary Washington, co-author of An Urgency of Teachers: The Work of Critical Digital Pedagogy, and co-editor of Disrupting the Digital Humanities.  Jesse is best known for his work as a champion of teachers and students in higher education.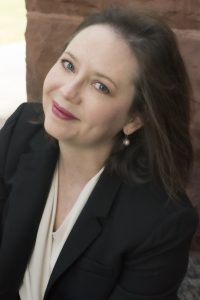 CIT closes on Thursday, May 27 with an address from Dr. Michelle Miller.  Dr. Miller is Director of the First Year Learning Initiative, Professor of Psychological Sciences, and President's Distinguished Teaching Fellow at Northern Arizona University.  She is author of Minds Online: Teaching Effectively with Technology  and has written in various scholarly and general-interest publications.
Trackback from your site.