Speakers
Opening Speakers
TBD
---
Keynote Speaker
Wednesday, May 26
~ 12:30 – 1:30 pm 
Jesse Stommel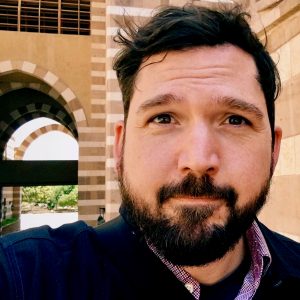 TBD
Read Jesse Stommel's Bio
---
Join Jesse after his keynote for a Fireside Chat from 1:45 – 2:30 pm
---
Closing Speaker
Thursday, May 27 ~ 2:45 – 3:45 pm
Michelle Miller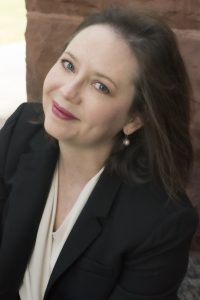 Closing Speaker Session:
Moving Forward with Technology for Teaching: What We Learned, What's Next, and What's Needed
Technology has helped open doors to higher education, so that more people are getting to learn, at more times and in more places, than ever before in human history. Advances in learning sciences have also enabled the design of more effective and more compelling educational experiences, including many that take advantage of the affordances of technology. Most recently, the global COVID-19 crisis revealed just how agile and capable higher education faculty can be in the face of unprecedented challenges.

However, there remain significant barriers to making the most of these capacities. Remote synchronous instruction proved to be highly cognitively taxing, both for students and for faculty. Outdated, ineffective practices were sometimes transplanted into new modalities for instruction, and opportunities for innovation were sometimes lost. Inequities in access to technology and other resources needed for remote learning have sparked long-overdue conversations about inclusion. This keynote address focuses on elucidating barriers, identifying successes, and proposing solutions that will help move teaching with technology forward in the post-pandemic world.
---