Speakers
Opening Speakers
TBD
Tod A. Laursen
Senior Vice Chancellor and Provost
State University of New York

---
Keynote Speaker
TBD
Jesse Stommel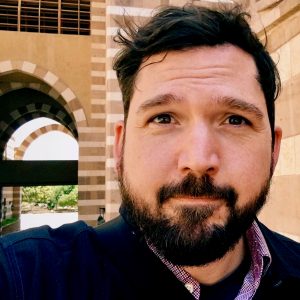 TBD
Read Jesse Stommel's Bio
---
---
Closing Speaker
TBD
Michelle Miller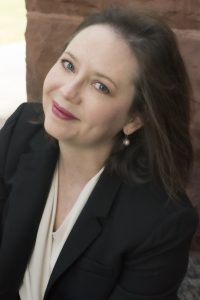 Closing Speaker Session:
Moving Forward with Technology for Teaching: What's Working, What's Next, and What's Needed
Teaching with technology is now mainstream in higher education, and is increasingly aligned with principles of human learning drawn from cognitive psychology and related sciences.  The educational technology movement has realized a number of its cherished aspirations having to do not only with access, but also quality, driven by faculty creativity and a willingness to take an evidence-based approach to pedagogy and design.

But, major challenges remain.  Truly innovative technological breakthroughs remain rare, student disengagement and distraction continue to frustrate faculty.  inFurthermore, misconceptions about the mind and brain stubbornly persist among educators despite concerted efforts by researchers to dispel these myths. 

This closing keynote address presents examples of the successes to date, in particular, those innovations originated by faculty themselves.  It also offers examples of the kinds of approaches and resources that can push the movement forward.  These include making students our allies in the fight against distraction and disengagement; explicitly considering cognitive principles when developing, incorporating and evaluating new technologies; and nurturing faculty and instructional designers as an important – perhaps the most important – source of new ideas.
---